Online Courses to Put Knowledge in the Hands of Teachers, Parents and Professionals
Themes explored in my workshops and courses:
Courses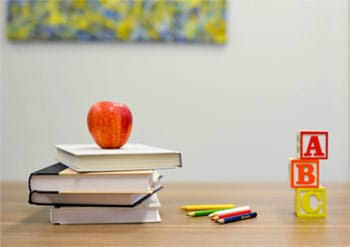 Best practice assessment for children & young people with Developmental Coordination Disorder/Dyspraxia (Online – Self-Paced)
23 Lessons – €150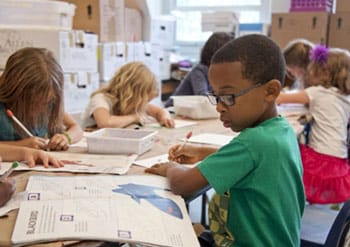 Self-Regulation & the Disorganised Primary School (Dept of Ed Approved – 3 EPV days)
42 Lessons – €55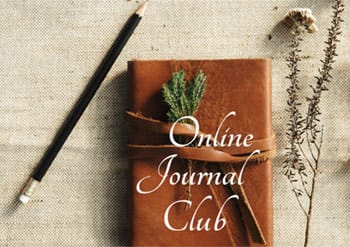 Online Occupational Therapy Journal Club (Morning and Evening Groups) (live and recorded)

44 Lessons – €100,00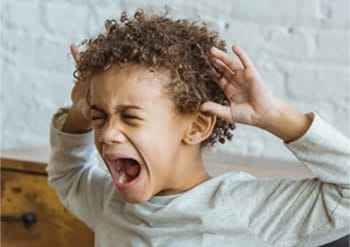 The Essentials of Self-Regulation for Children: A toolkit for parents & professionals
36 Lessons – €55,00
PRE-ORDER AVAILABLE NOW!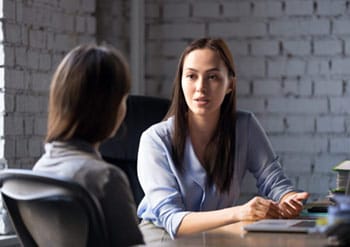 Supervision – Training programmes (Face-to-Face) Customised for health professionals
Journal Club
Your heart knows research needs to guide your daily work but it's easy to get stuck in a rut. The honest truth is – it is hard to find to shift through the mountains of available research to find the practical answers for your clinical practice.
Join our community of OTs who make the path to evidence-based practice easy and inspiring. Fulfil your continuing education requirements as part of our dynamic community.
Sign up for Journal Club
On-Demand EPV Approved Courses for Teachers
As a teacher, you've already got enough on your plate. Don't waste time with continuing education that's not meaningful for your work.
My goal is to make your daily life in the classroom better. My courses unlock strategies to meet the needs of the kids in your classroom who have coordination, sensory, or learning challenges.
You'll better understand your students and know how to respond to their unique needs.
The EPV Approved Summer Courses for Teachers
Self-Regulation & the Disorganised Primary School (Dept of Ed Approved – 3 EPV days)
On-Demand Courses for Parents
You're the most important person for the success of your child.
Remove all the unknowns around their behavior or challenges and better understand how your child experiences the world.
My goal is to empower parents by breaking down the unseen factors such as brain differences and sensory experiences that contribute to everyday struggles. Then, I provide ideas for practical strategies to improve daily life. There are simple changes you may not think of on your own that can make a big difference.
Current courses for Parents
Supporting Children and Teens to Find Calm, Organise, and Get Things Done (self-regulation)
Courses for OTs
True to our mission of connecting research and policy to everyday practice, our courses for occupational therapists are packed with the knowledge you need to provide high-quality OT services. Covering topics such as dyspraxia/DCD best practice assessments, reflective practice for the OT supervisor, self-regulation, and executive functioning.
A certificate for professional development education purposes is provided upon course completion.
Sign up to get your free Infographic on Dyspraxia/Developmental coordination disorder